The CHER 34th annual conference started early this morning, bringing together researchers from different countries all over the world to jointly discuss the latest research topics on higher education, under the broad theme of "A Sustainable and Responsive Higher Education".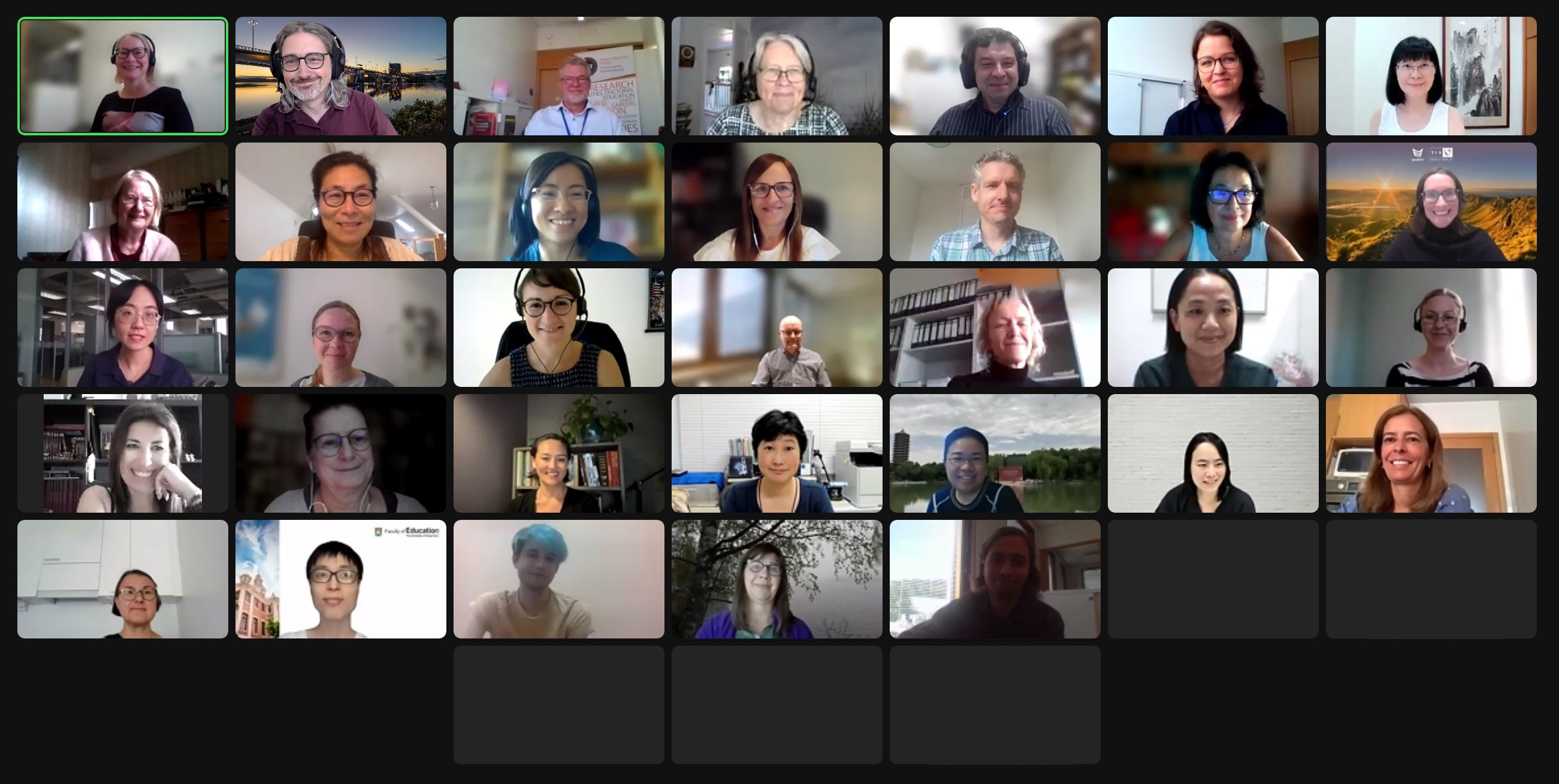 Organised by the Board of CHER and the Finnish Institute for Educational Research, University of Jyväskylä, Finland, the conference started with the first Ulrich Teichler Keynote, named as such to acknowledge the outstanding work and contribution of one of the founders of CHER: Ulrich Teichler.
The honor of being the first keynote speaker rightly befell on Jussi Valimaa, a professor of higher education, an historian at heart - and not only of higher education - but also a political scientist and a comparativist, someone with a deep knowledge of European policymaking, societies, cultures and economies. He is also a humanist and a friend that has generated a tremendously meaningful body of research and knowledge on higher education. His keynote was titled "How Higher Education Changes?" and is now freely available at the following link: https://m3.jyu.fi/jyumv/ohjelmat/erillis/ktl/cher-2022/cher-2022-ulrich-teichler-keynote-by-jussi-valimaa.
Enjoy his inspiring speech and join CHER for this and other events!